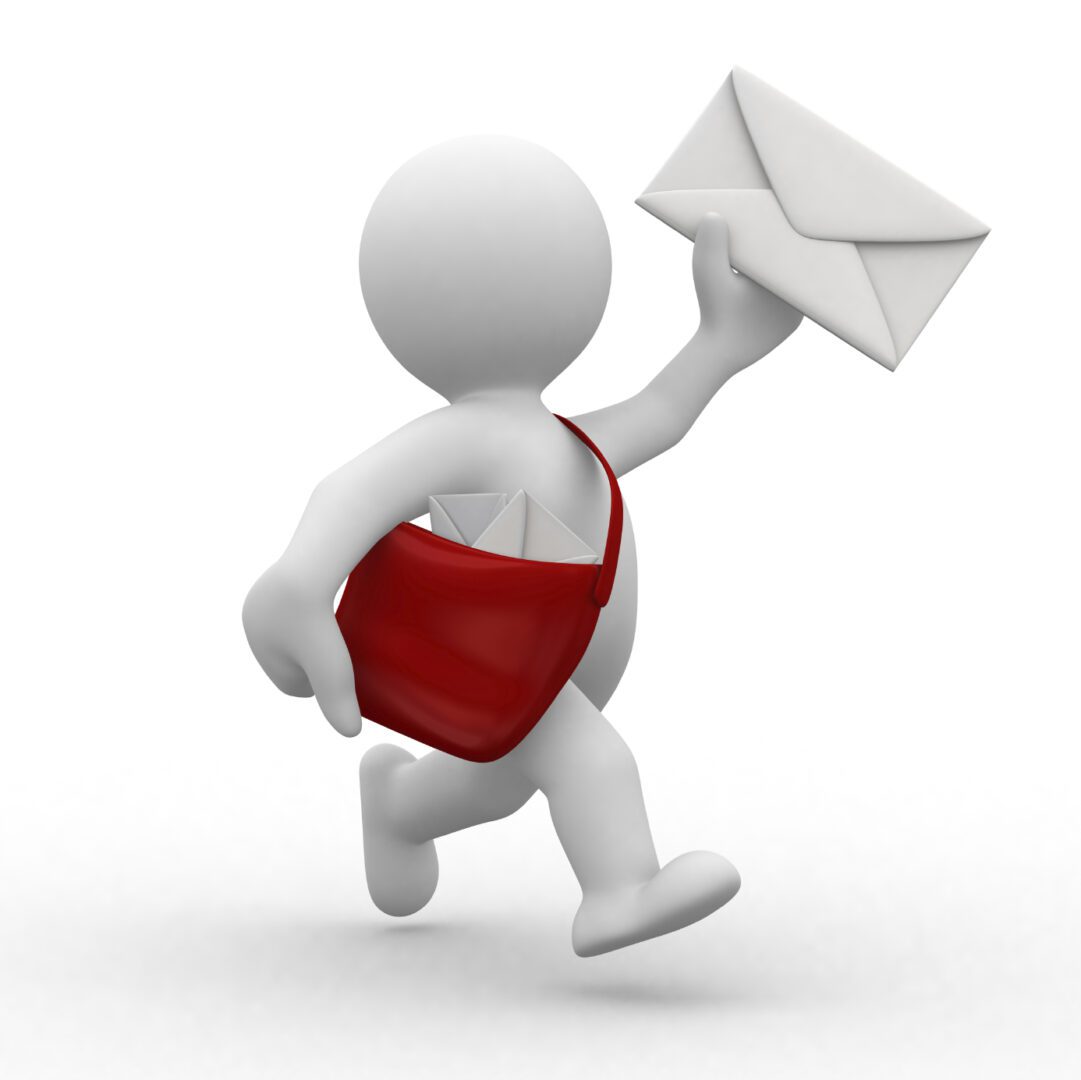 Pellarin is excited to announce that we will be launching our News and Resources page in just under a month. Our News and Resources page functions as an educational and informational source to our clients and colleagues.
We will regularly update the News and Resources section with news and information related to damages quantification, forensic accounting and business valuation.
Please come back soon for our latest updates and posts.