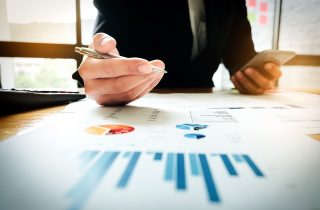 In commercial civil disputes, it is common to call upon a damages expert to quantify damages or to value business enterprises that are alleged to have suffered following some failure on the part of a defendant.  Interfacing with expert witnesses – giving them instructions, providing to them evidence – can be tricky.
In this article, I outline some pointers to make the process effective, but keep it efficient from a cost perspective.
To read the article as published in The Lawyer's Daily, please click the link below.
Practical advice on working with a damages expert