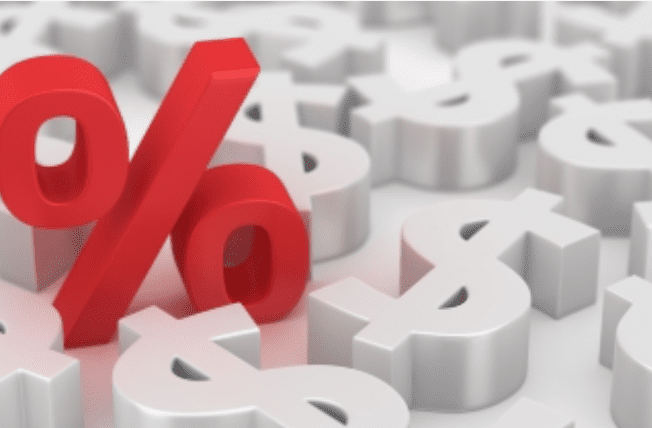 While the prejudgment interest regime varies from jurisdiction to jurisdiction, all regimes have one thing in common — the rates are remarkably low.
In this article, I outline some ways in which to argue for the supplanting of the regulated rates with something that is more reflective of commercial reality.
To read the article as published in The Lawyer's Daily, please click the link below.