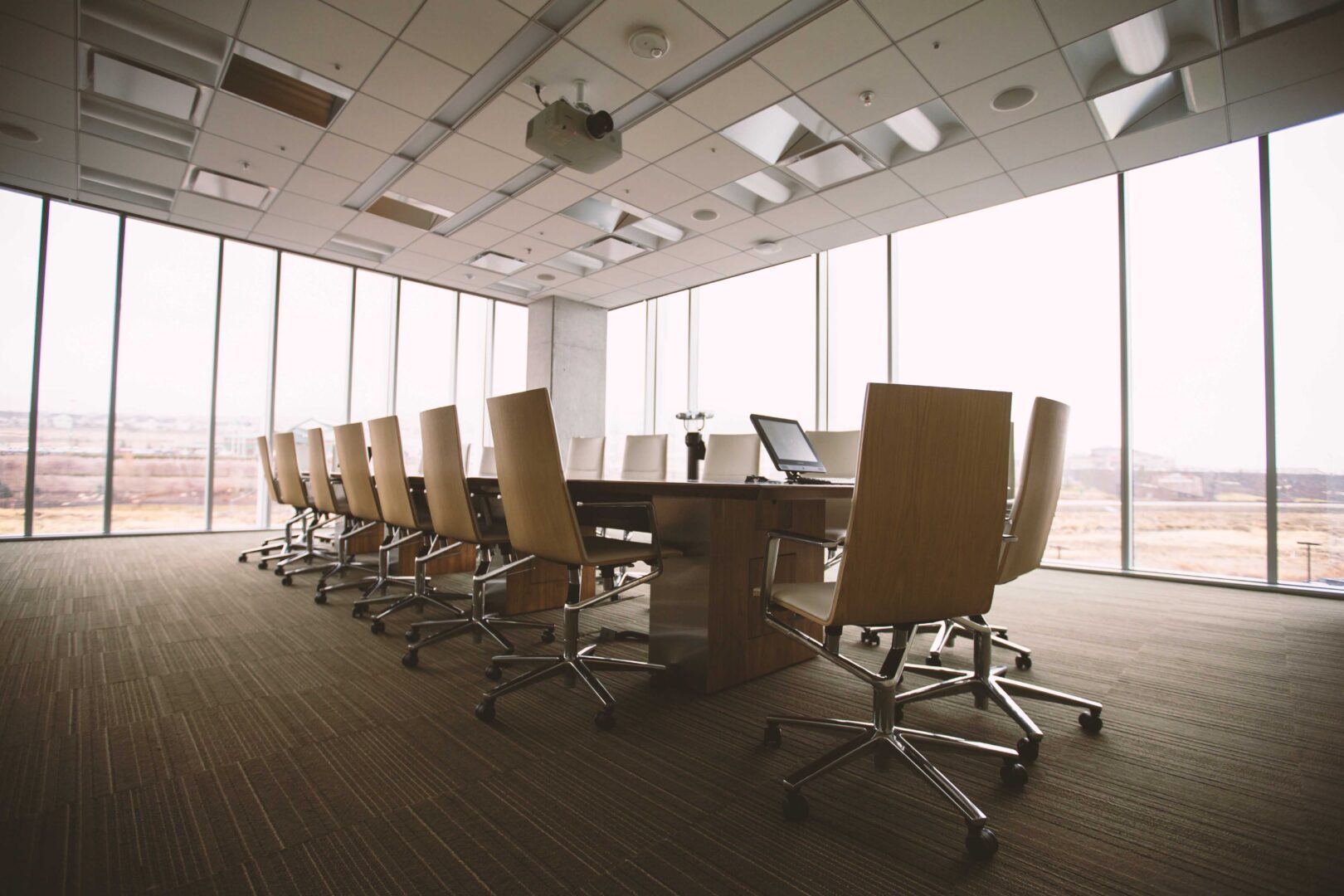 Pellarin Inc. recently presented seminars on Common Issues, Errors and Problems in Business Valuation at two prominent law firms, for the partners and staff at Minden Gross LLP at their Toronto office and for Burnet, Duckworth and Palmer LLP in Calgary.
The presentation focuses on the most common errors, or challenges that may be present in the expert reports that might be commissioned on damages or share valuation reports.
Topics include:
Common errors in evaluating large data sets (and how to convince an audience of people who aren't statisticians)
Errors and assumptions in assessing "fair value" vs. "fair market value" in business valuation
Leverage: We normalize earnings, but what about the balance sheet?
Problems with guidelines and comparable company analysis, including the use of "Done Deals" or comparable precedent transactions
Measuring the deal, which includes an exploration of the implications of synergies – particularly in relation to comparable precedent transactions as well as how the deal is structured (whether for all-cash consideration, shares, or other non-cash payments)
Applying "Build-up" methods as a primary approach to business valuation, which includes estimating future earnings streams, and using various techniques to estimate a rate of return
Dealing with size premiums – including small and more commonly, micro premia
Long term growth rates and their impact on the value conclusion
Capital structure considerations, and ensuring that the various liquidity, profitability and solvency ratios are considered and in line.
"Rules of Thumb", how they are used and why they make good cocktail party conversation
Prejudgment interest—why it's getting more complicated, and attempts to bypass scheduled rates
Reconciling valuator's reports—why it should be done, and understanding the valuator's limitations on doing so (professional standards)
These topics and supporting information are discussed in the presentation.
Pellarin Inc. continues to deliver the presentation to various law firms across Canada.