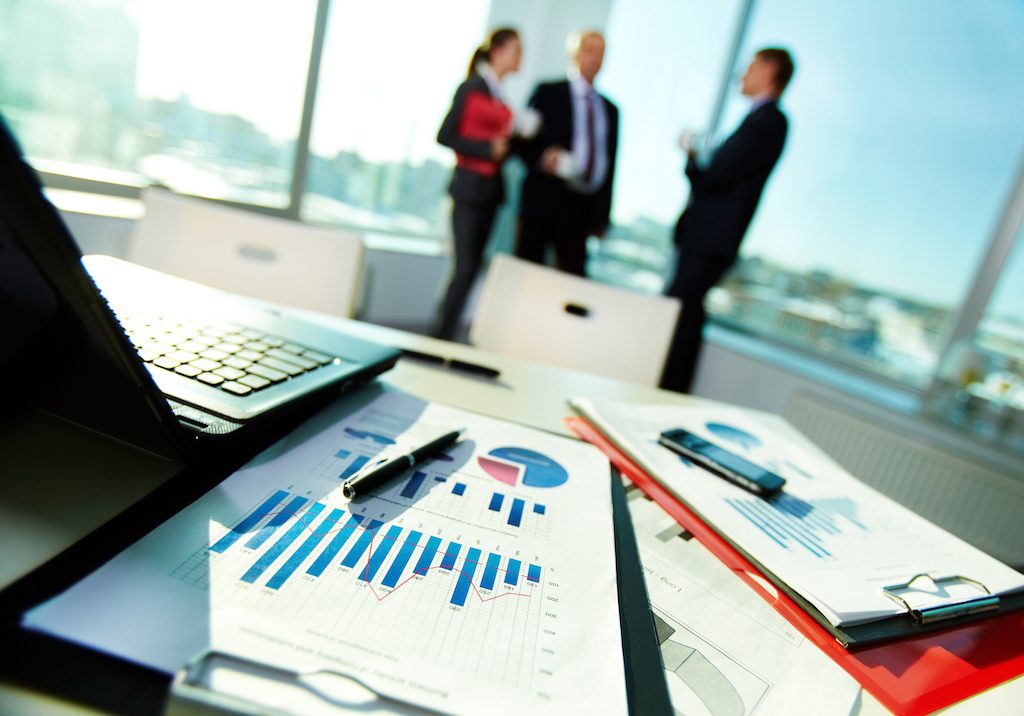 Once the decision to retain a business valuation expert to assist in a matter has been made – be it in Toronto or Calgary or anywhere in the world – these questions will help to narrow the choices and help to select a business valuation expert.
1. What are your business valuation credentials?
Not all numbers people are the same!  Business valuation experts typically bear one or more of the following:
While there is considerable overlap amongst these business valuation credentials, there are many important differences.  Each can be the right person for the right job, or a less-than-ideal choice for certain other jobs.
Not informing yourself before you retain a business valuation expert can lead to you making the wrong choice.
2. What is your knowledge of the industry?
Ideally, your business valuation expert has had some experience in valuations in the industry.  But that's increasingly less common, as in the current economic environment businesses are forever redefining themselves in significant ways.  For instance, TV production, advertising, and publishing are fundamentally different than they were 10 years ago.  There may not be anyone who has valued the type of business in question more than once or twice before.
However, with that said, it is fair to expect your expert will have done some research before meeting with you.  The business valuation expert should have familiarized himself with the landscape of the industry, the major players, the forces at work and any major deals that have been done involving other industry players.
3. What's the game plan?
Of course, each assignment is different, and there is no standard recipe—if there were, you wouldn't need to retain a business valuation expert, you'd just download an algorithm or spreadsheet.  But with that said, the business valuator should have some idea of a game plan, going in.  What should be examined first in the engagement, what information is required up front, what is the process, and how long should it take?  These are all fair questions to put to the business valuator.
4. What are the options for the form of report?
The professional body that governs the business valuator's work (in Canada, be it Toronto of Calgary or elsewhere, this is likely the Canadian Institute of Chartered Business Valuators, or "CICBV") should have defined work and reporting standards for how the business valuator will develop and communicate his findings.  The business valuator should be able to explain the range of options and recommend an alternative.  There are times when the "gold standard" is required, but there are many situations where a lesser (and thus more cost conscious) alternative is the right report for the job.
5. What's the multiple?  (or, "Where do you think it will come in at?")
In any particular industry, we hear chatter (usually at a cocktail party) and convince ourselves that we know the answer.  "The multiple is 6.  That's what my competitor/friend/accountant said."
Clients can be forgiven for this off-the-cuff thinking.  When in the thick of things, we all get caught up in the moment and this thinking prevails.  But your business valuations expert does you no favours by playing to this. The fact is, business valuation is usually a function of a number of indicators, all balanced off against each other.
So, there is really only one right answer that your business valuator should deliver: "It's too soon to say.  We can't know yet."  If he or she provides a ballpark number, you may find yourself pleased in the moment, but regretful in the long term, when the "real" number comes in.